Capes Print 2019
Repository of information for the Capes Print Call in 2019
Professor Visitante no Brasil
List of documents:
Program of the seminar series (it should be more than one seminar, something like a minicourse).
Description of the visitor's research and teaching activities.
List of our Research Projects (current and funded) that will be improved by the visit.
Tentative dates of the visit.
One page describing the importance of the visit for our research network.
CV in FAPESP model.
--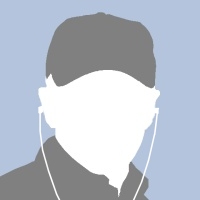 trtomei - 2019-05-20